The Scottsdale area offers many unique benefits for homeowners not found anywhere else in the country. It also features challenges for new homeowners, who may be from out of state or new to owning property. Take a look through our Scottsdale New Homeowner Checklist to make sure your move goes smoothly and you can really enjoy your new home.
Prior to Move-In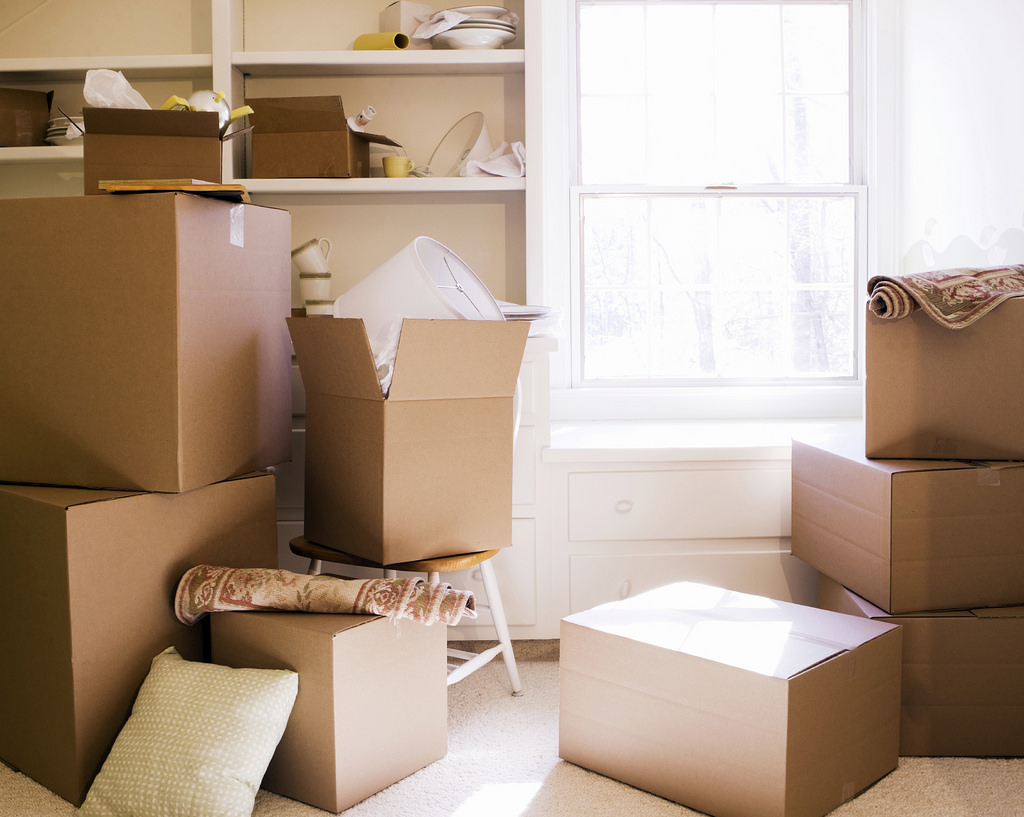 Response Crew recommends taking care of most items before you move into your new home. Moving is hectic. It drains you physically and mentally. When you finally do have your furniture setup and the boxes emptied out, you will not feel like doing a lot of other work. It's natural to reward yourself by taking it easy for a bit. That's why we believe the best way to handle things is to frontload your new home to-do list.
Rekey or Change Locks
This should be the very first step. Some new homeowners take the word of the realtor that the locks are new or have been rekeyed. It is not worth the potential trouble. Even if you plan to update the locks with a fresh design, rekeying is a low cost option to secure the house from any lost keys over the years.
Check Sprinklers
When you visited the property with the listing agent, we are sure the landscaping looked immaculate. Be sure to keep it looking its best by updating the sprinkler system settings. If it is an older model sprinkler system, you might have to drive by and manually turn it on. We think it's worth the effort. The Scottsdale heat can quickly turn plants brown and you want to enjoy your new backyard when move-in day arrives.
Review Inspection Report
You probably spent time going back and forth with the previous owner negotiating repairs from the home inspection report. Don't throw this document into a drawer somewhere to gather dust. Read through it and highlight items of interest. It can give you a great starting point to plan out future repairs to your new home.
Test Smoke and Carbon Monoxide Detectors
Not much needs to be said here. Smoke and carbon monoxide detectors save lives. Take 10-15 minutes to walk through the house and make sure each works properly. It's also a great time to buy two fire extinguishers for the house. One for near the kitchen and the other for the BBQ/grilling area.
Test Garage Door Safety Sensor
This is an easy one to miss and it's why we recommend doing it before you move in. Federal Law UL 325 enacted in 1993, dictates that all manufactured garage doors must have safety measures in place to stop and reverse doors when they do not reach their full closing point. This protects against injuries to children and pets. Place a small piece of wood on the ground where the door meets pavement when closing. When working properly, your garage door should reverse after touching the wood. If the door does not stop and reverse, call us immediately. You have a real safety hazard that needs attention.
After Move-In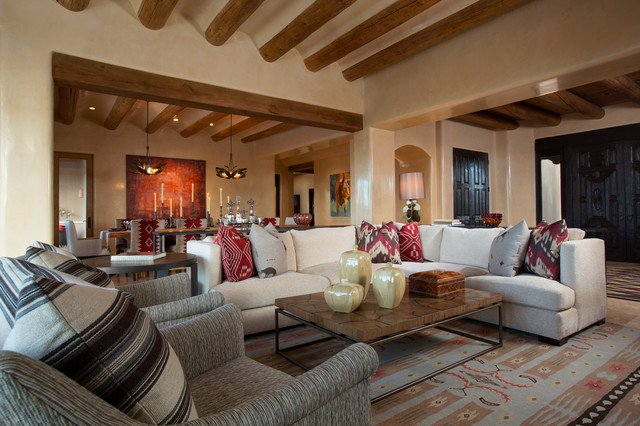 Clean Range Hood Filters
Chances are you did not even look at the range hood filter before you purchased your Scottsdale home. Don't worry. Almost no one does, which is why they probably were also overlooked by the previous owner. Now that you've moved in, give them a quick clean with some very hot water mixed with baking soda and Dawn soap (or similar degreasing soap). A range hood exhaust system is one of those items that keeps your house feeling new, by removing smoke, grease, and fumes from the air when cooking. Make sure it can do its job with this quick tune-up.
Change AC Filters
Living in Scottsdale has many advantages, but it quickly loses its charm, if you ever have an AC problem. Treat your air conditioning unit well and change the filters often. The summer season kicks up a lot of dust and dirt into the air. If you recently purchased your home, there is a good chance the AC filter might already need replacement. We recommend changing filters every 1-2 months. However, if you have dogs/cats, keep your house on a strict monthly replacement schedule.
Invite Friends Over
What good is a new house, if you can't enjoy it? You've worked hard and now it's time to have that first housewarming BBQ.