Let Response Crew help you update your home this spring.
Spring is a great time to give your home a new, updated look and improve the form and function of features in and around your house.
Tired of that old faucet?
Has that old light fixture seen better days?
Does your ceiling fan need an update?
Is it time for a new sink?
Updating and renewing fixtures and features can improve the livability and comfort of your home.  Replacing old or worn fixtures can also result in fewer maintenance issues in the future. And getting those items off your "to do" list will certainly be a relief!
Response Crew can help you make your home look great for the coming months and years ahead.
Need some ideas?  Here are some jobs we've done for our clients:
Renewing bathroom or kitchen with new plumbing fixtures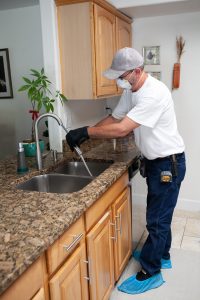 Repairing interior wall damage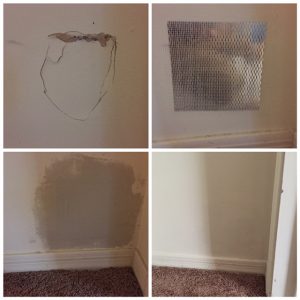 Replacing old outlets with new modern outlets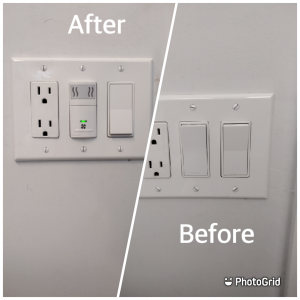 Making a fence look new again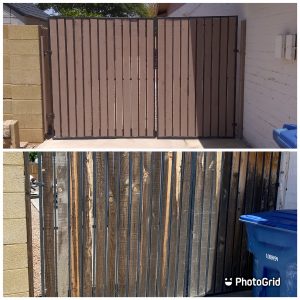 And that's just to name a few!
Check out our gallery for even more ways Response Crew can help you update your home this spring! You can also follow us on Instagram to see what we've been up to lately.
Contact us today–we're ready to help!
Call Us 480-525-9825
Email Us office@responsecrew.com
Get a Free Quote